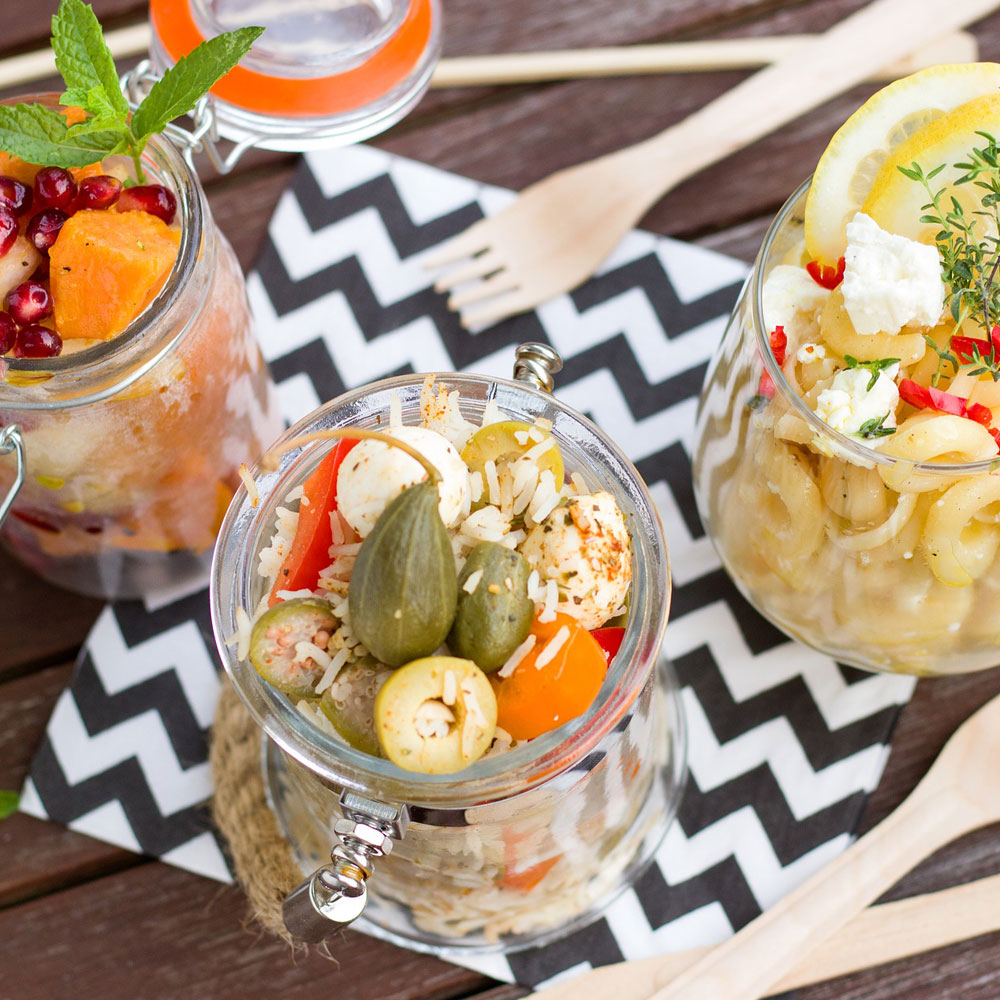 Event Details
Meet ups to eat out with friends.
Cost
Pay for own meal & drink
Location
Northwich & Winsford
Date
Monthly on Tuesday & Friday evenings
For anyone 16+ with a learning disability, difficulty or autistic spectrum condition.
We choose a different topic of conversation each time to give us all something we can talk about.
Before the Covid-19 pandemic we met in pubs and restaurants but doing it like this means we can still distance to help stay safe.
Winsford – Monthly Friday night Curry Takeaway Grub Club at St Andrews Methodist Church, Dingle Lane.
Northwich – Monthly Tuesday night Chippy Tea Grub Club at Hope 52 in Northwich.
We also run Seasonal outdoor Grub Clubs at the Transition Northwich Community Garden on Oak Street or Marbury Park.
Places are limited so to book or find out more, please contact Jackie.
Vulnerable attendees needing personal care assistance must be accompanied by appropriate persons.