TESTIMONIALS
A little bit more about us
The Peoples Choice Group is for adults with learning disabilities, learning difficulties and autistic spectrum conditions in Cheshire West and Chester.
We provide working sessions to give people a bigger voice
on issues that are important and we link with the Learning Disabilities Partnership Board.
We provide social sessions to stop people feeling so isolated.
Visit our Members & Sessions page for more information.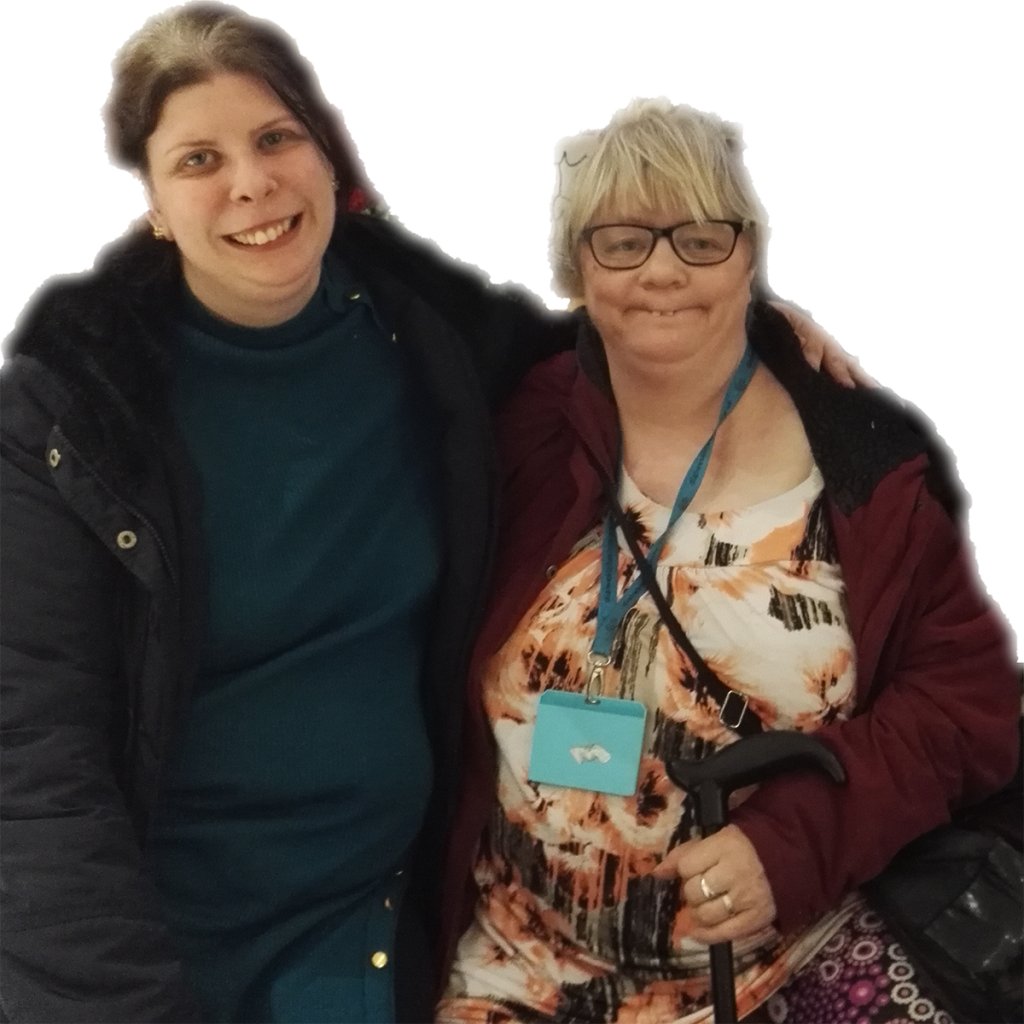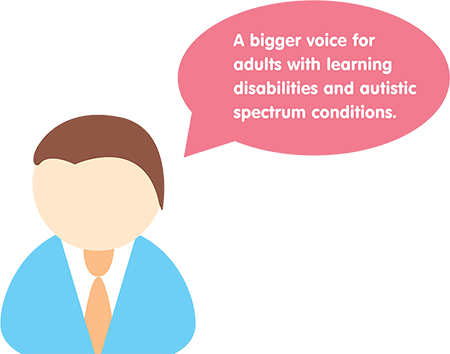 We support people:
to meet up and make new friends
to support each other with things going on in their lives
to speak up about things that matter
to give people a bigger voice on important issues
to join in more with their local communities
to gain confidence and skills
TESTIMONIALS
What our members say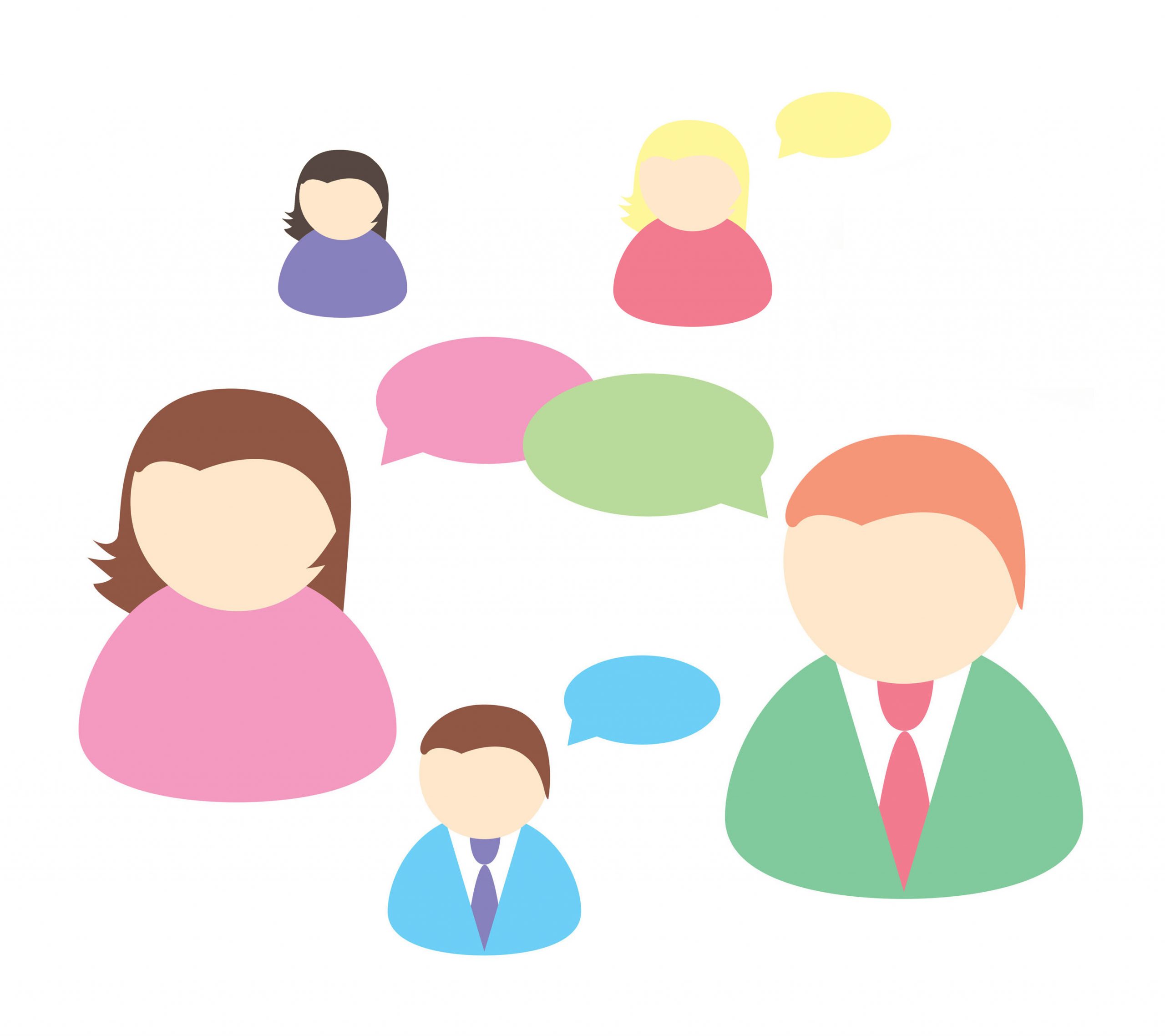 Thanks to The People's Choice group for supplying such important information during the pandemic. This information has enabled support staff to explain what the virus is, who it affects and what we can all do to stay as safe as possible whilst living under restrictions to our lives. The videos sent, the easy read documents and the posters have been a great aid in helping our tenants to understand what is happening and what is changing. The creative projects and art competitions have been a huge help, and most of the tenants have filled in their own personal Coronavirus journal. Valid information and a vital service.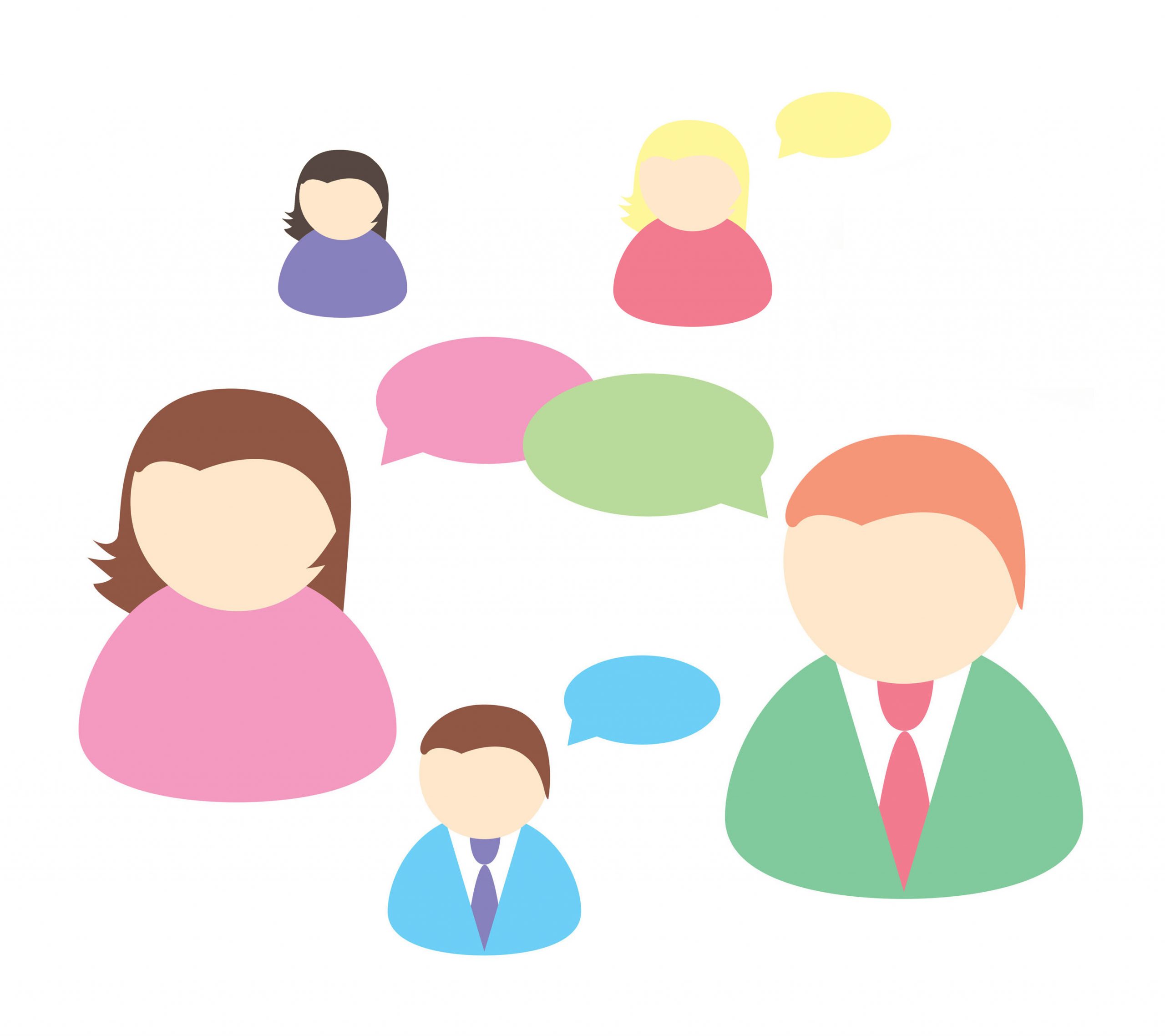 We have found the regular easy read Covid-19 information sheets very informative and a great way to keep the Tenants updated. The colouring competition was enjoyed by all along with all the links to Websites. Thanks for all your efforts in keeping us informed.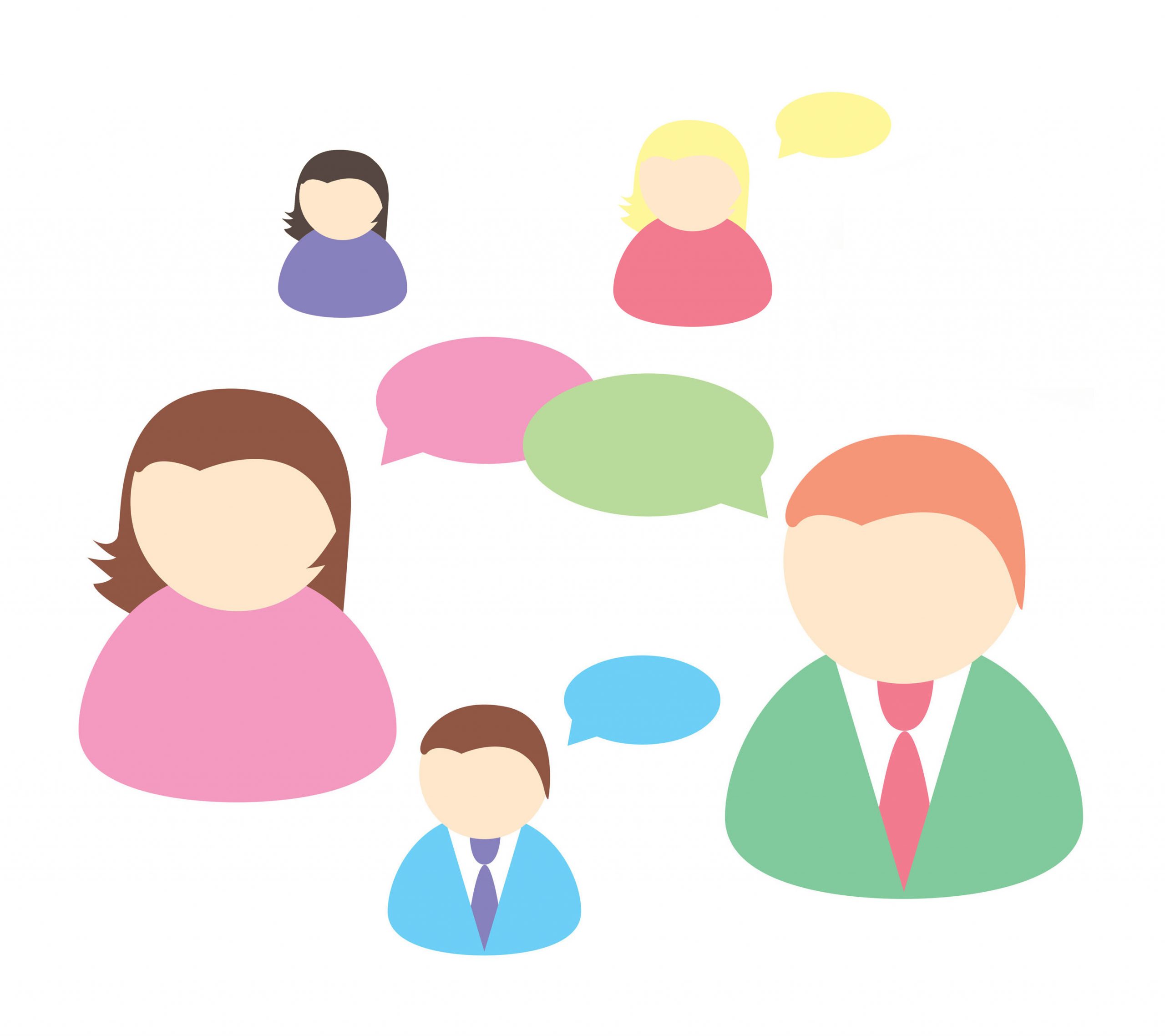 Thank you for all the Covid updates, also for the colouring in pages.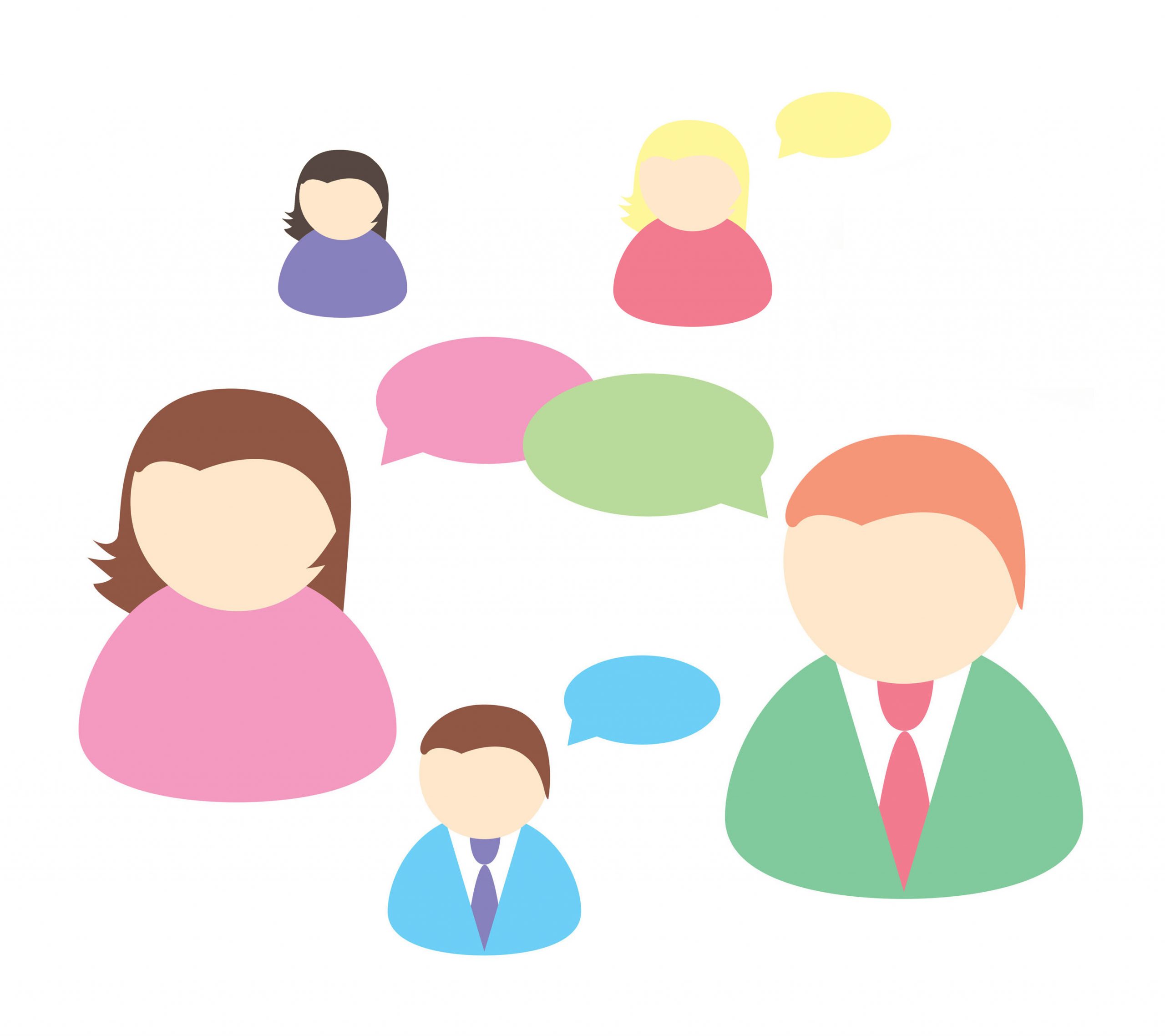 At the moment I have to stay at home because of Covid-19. I feel sad because I miss seeing my sister and mum and dad. Peoples Choice Group is sending me easy-read packs to help me understand.
I like it. I would like more activity packs to keep me busy.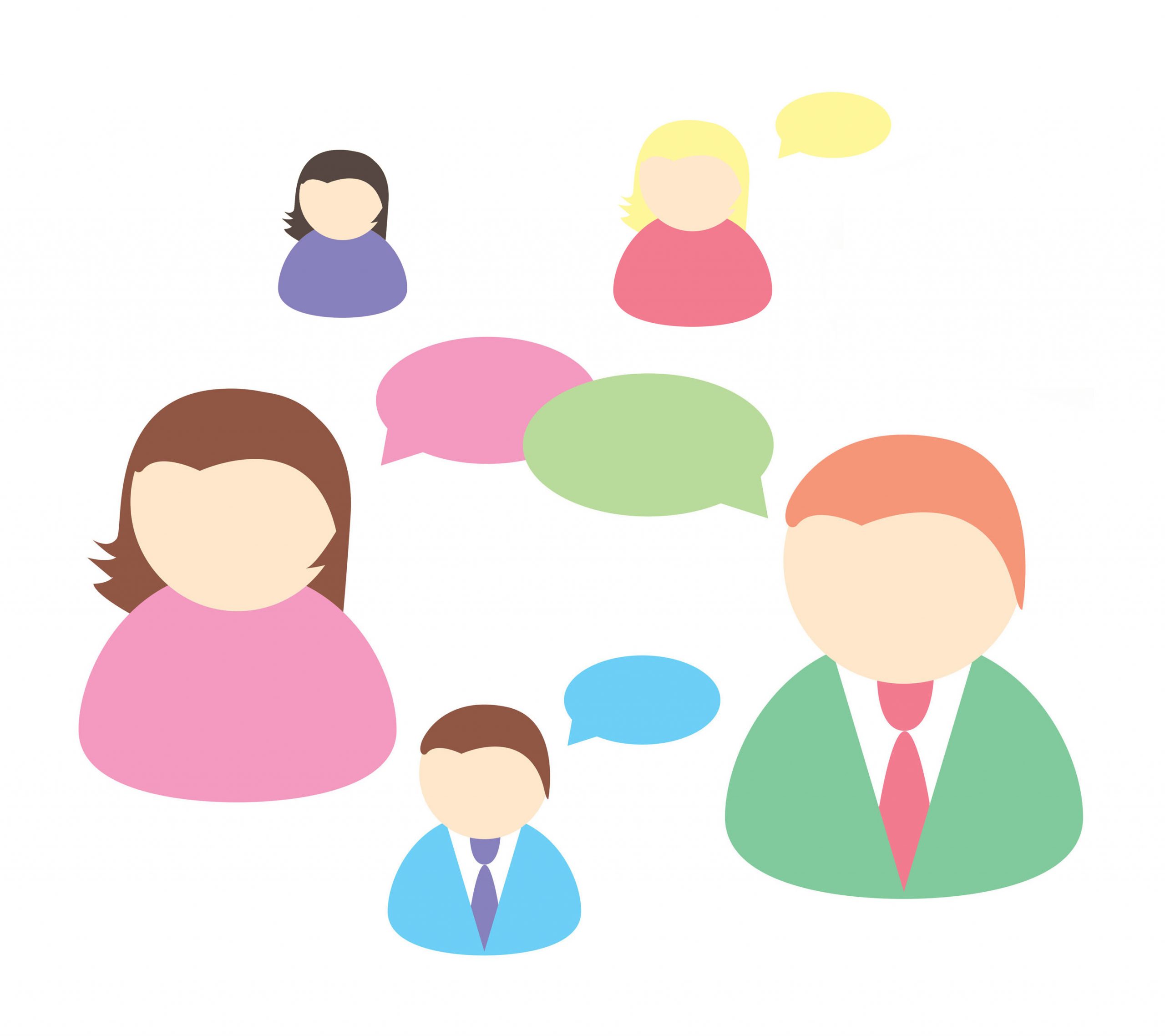 My favourite sessions are drama and the support group at the Church. I really enjoy doing the crafts and making friends and the drama is fun when we do role plays.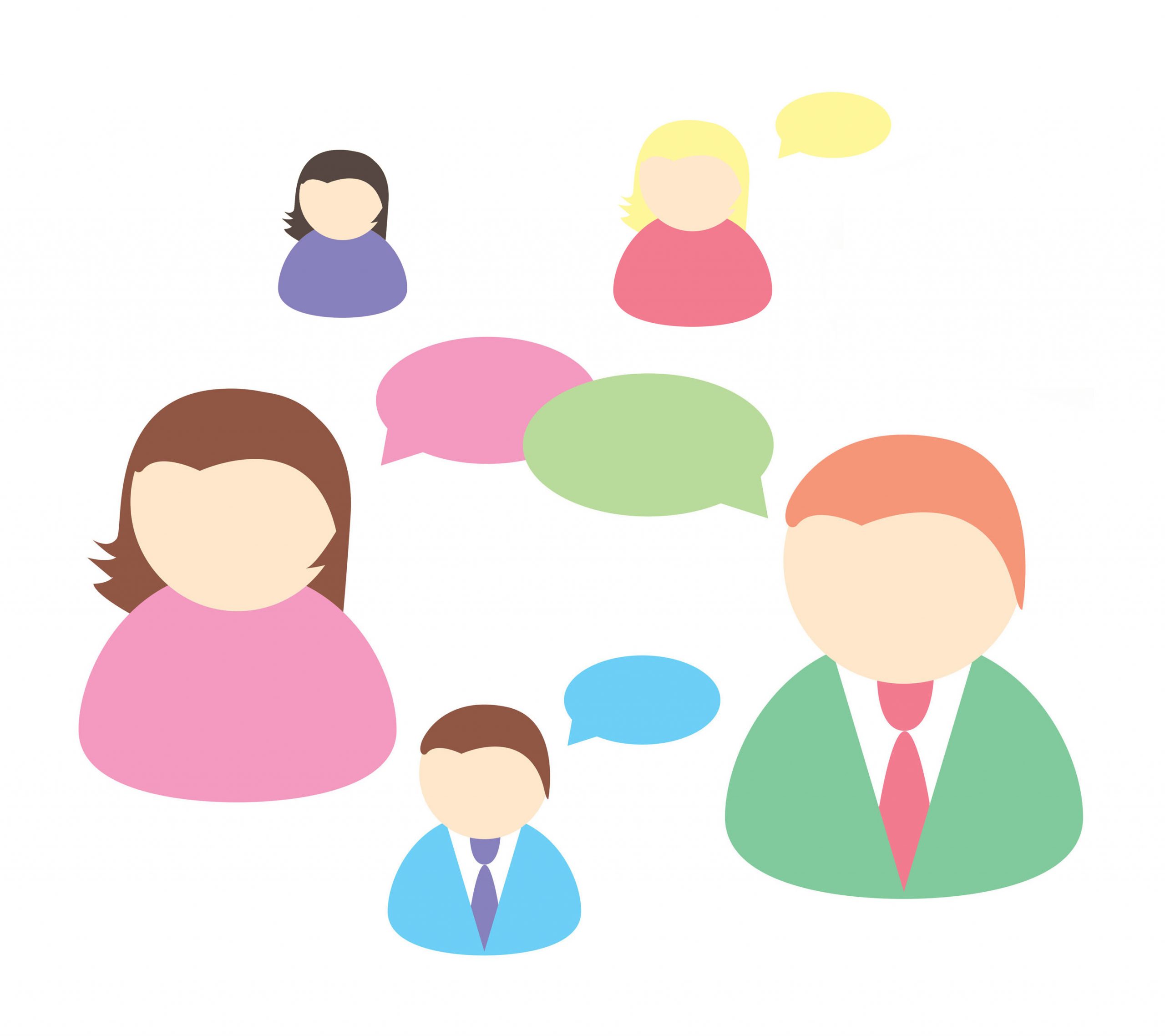 I really appreciate all that you have done, are doing and will continue to do…. to make this strange time in our lives easier to understand and cope with. It's been helpful having all the information collated and sent out 😀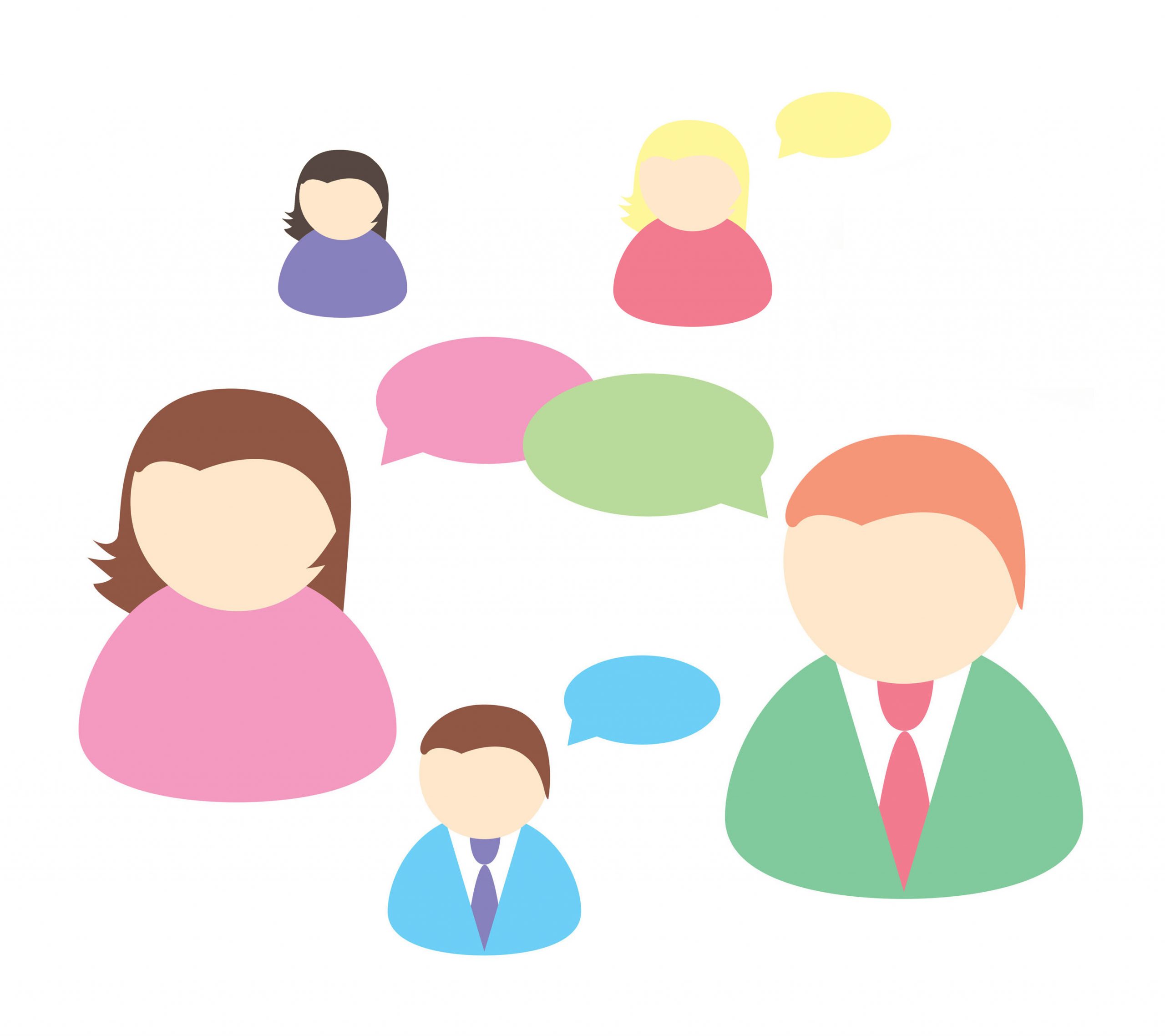 The individuals I support have really enjoyed the activities and competitions that have been made available to them. It has helped to occupy their time after so much structure has been removed.
Kayleigh
- Service Provider
Recent Posts
Latest News & Reviews