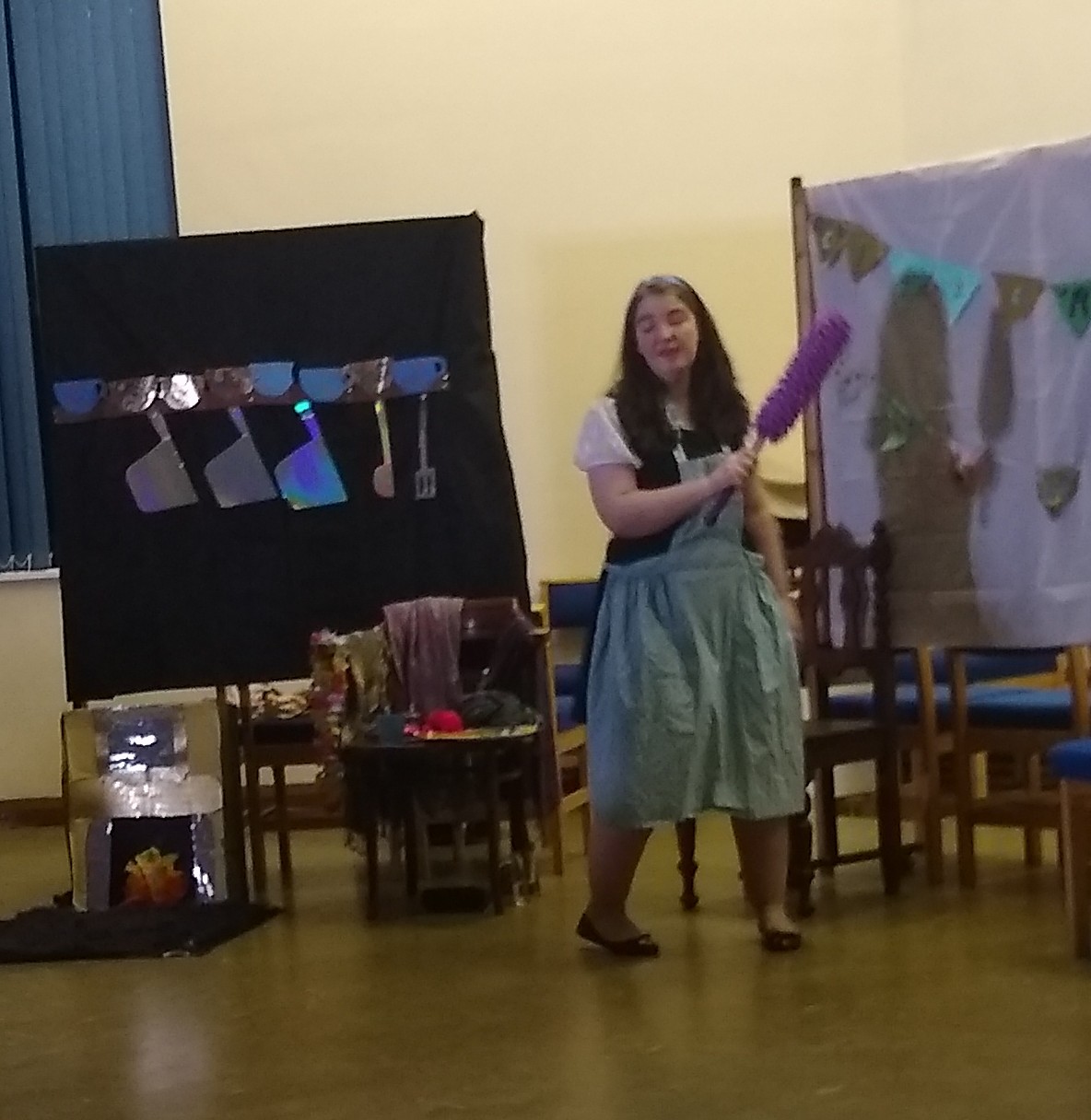 Event Details
Working on different skills and productions.
Event Name
Drama Sessions
Date
Fortnightly on Wednesday afternoons
For anyone 16+ with a learning disability, difficulty or autistic spectrum condition.
We meet fortnightly on Wednesday afternoons in Winsford at St Andrews Methodist Church, Dingle Lane.
For our latest drama performance on zoom see: https://youtu.be/wlmQnRvCQSg
Please get in touch with Jackie if you would like to know more or join in with this session.
During lockdown, one of our members Martin, worked with support staff Jenny, to produce some fantastic Drama Workshops.
All of these workshops were shared on Facebook and are all available on the youtube channel. To view click the link.