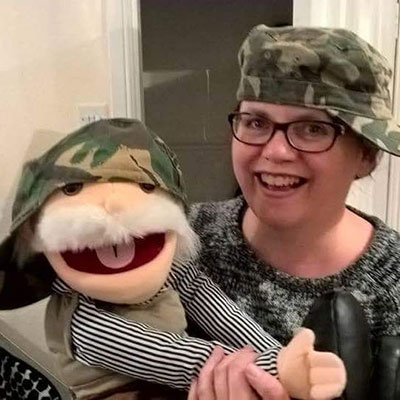 Back in December 2012, I stepped in at a care home where an entertainer had let us down; and so a new adventure began.
Music is such an important part of life for so many people. Singing opens the lungs and gives people a feeling of euphoria.
People can reminisce over songs from their childhood and find a connection with others.
I have worked with people with dementia and learning difficulties for over fifteen years, also running a community ukulele group.